"Keep waiting (perimeno) for what
the Father has promised."
―Acts 1:4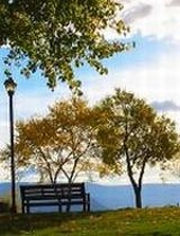 "But as for me, it is for Jehovah that I shall keep on the lookout. I will show a waiting attitude for the God of my salvation.
My God will hear me."
―Micah 7:7



"Happy is the man that has not walked in the counsel of the wicked ones, And in the way of sinners has not stood, And in the seat of ridiculers has not sat.
2 But his delight is in the law of Jehovah, And in his law he reads in an undertone day and night.
3 And he will certainly become like a tree planted by streams of water,
That gives its own fruit in its season
And the foliage of which does not wither, And everything he does will succeed." ―Psalms 1:1-3, NWT.

Jehovah's Witnesses Statistics
(1914 to the Present)

▪ Number of Peak Publishers
▪ Number Baptized
▪ Memorial Attendance
▪ Memorial Partakers
▪ Number of Congregations
▪ Number of Lands

My StudyBible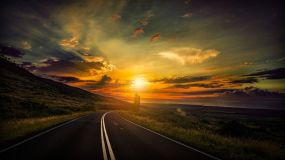 Click on the above Picture to open.
To translate the Website into your own language click on the
"Google Translate" icon
(It takes only a moment)